BAJA CALIFORNIA AND BAJA CALIFORNIA SUR
A young person from a fishing community in the Gulf of California, proactive, enthusiastic, a leader in his community, capable of making personal decisions that positively promote his professional future and the conservation of marine and coastal resources in his community.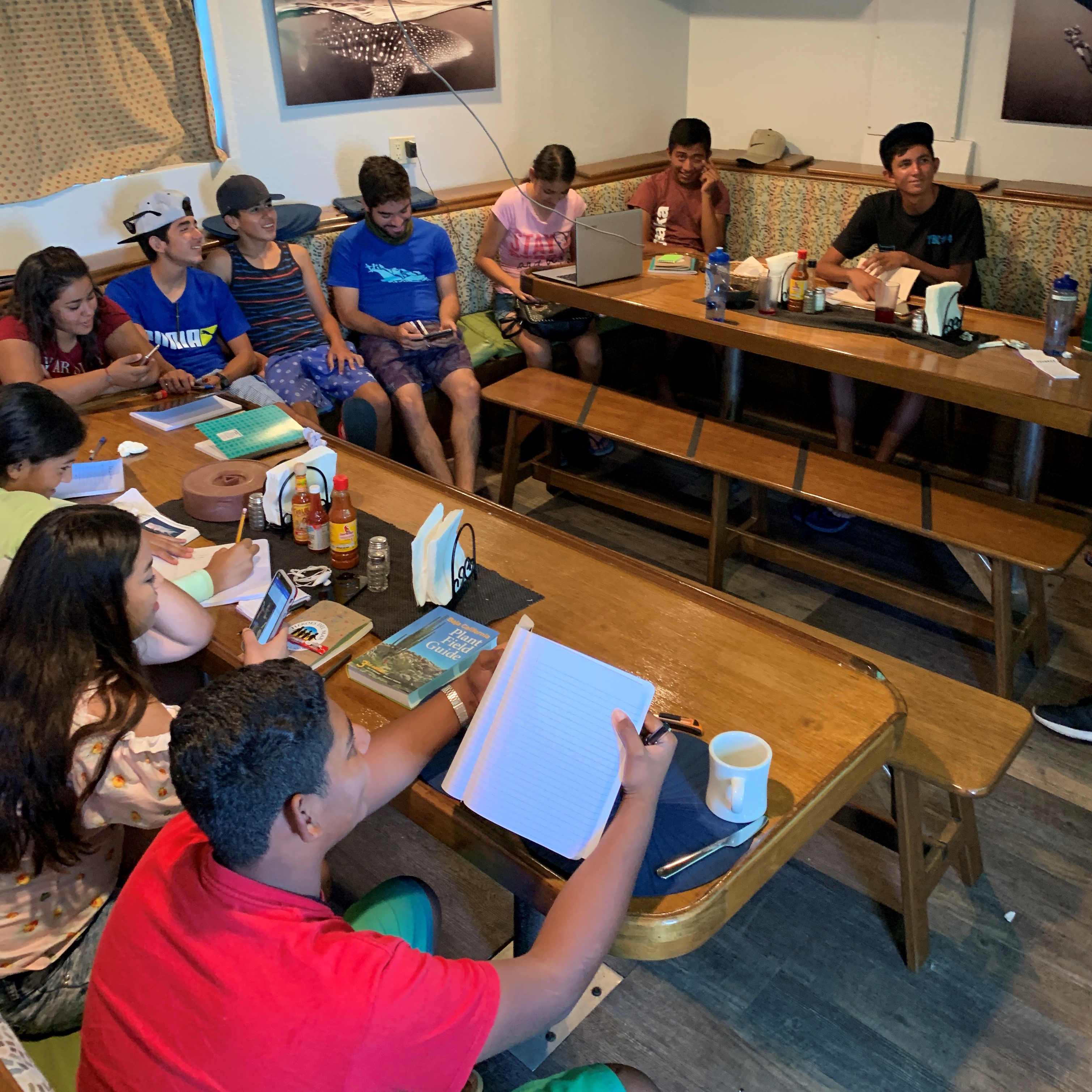 Age between 14 and 17 years of age when applying..
Live in a fishing community within the Gulf of California.
Be an active student with a minimum grade point average of 8 (or similar) and maintain it throughout the program.
Letter of recommendation from your school (accesible format).
Have the permission of your parents or guardian to be able to participate all three years.
Fill out the application form by clicking on this link https://forms.gle/uju7T1XWUyCMrDiC9.
Make a 2-minute video explaining: why you should be chosen, your interests, what you hope to learn in the program, and how you will implement what you have learned with your community.
Be committed to actively participating in the activities included in the program for the next three years.
Send all the requirements to WhatsApp at 612-160-2365 or email info@heroesdelmar.org.
Applications will be received from May 24 to May 31, 2023.
First selection for virtual interviews from Jun 3 to 6, 2023.
14 young people who meet the complete requirements and show genuine interest in the program will be selected.
The final results will be published on June 9 on our website and the selected student's parents or guardians and their school will be personally notified.