what experience did you have as a child that shaped you into the person you are today?
 GIVING THE GIFT OF OPPORTUNITY
Using myself as an example, I come from immigrant parents and I am first-generation American. I started school not knowing any English in a non-Hispanic community. In kindergarten, I had the opportunity to attend a play that opened my eyes and began my love for the arts.  In first grade, I loved listening to the chapter books read by the teacher.  These amazing stories about other children and their adventures propelled me into another world.  This opportunity gave me the love of literature.  In fourth grade, I played the viola in the school orchestra. This experience not only gave me the love of classical music but also allowed me the opportunity to continue to university on a music scholarship.
We all have our own stories about outside influences that have molded who we are today.
It is time to pay it forward.
Let's give the children from Baja fishing communities the opportunity to see beyond the horizon.
yEAR ONE
We had an 8-day trip for Héroes del Mar June 30-July 7, 2019. On this trip we introduce science, eco-tourism, economics and sustainability. In between their education, the children went on hikes and learned about geology and fossils,  were taught how to snorkel and experienced the underwater world, went out on pangas to learn about wildlife including birds, dolphins, sealions and whales and explored the islands of the Sea of Cortez. At night, the children had interactive lectures from the experts.
YEAR TWO
We will have one year-1 trip (the introductory trip) and one year-2 trip.  The year-2 trip will bring back the students and focus on the subjects in which they showed interest.  A focus on citizen science programs and open water scuba certification, with an emphasis on local economy and sustainability awareness, will be included.
YEAR THREE
The third year we will continue educating. We will have one year-1 trip, two year-2 trips and one year-3 trip (a total of four trips). On the year-3 trip, we will elaborate on the subjects the students have shown interest in and begin a leadership program in which the year-3 children will mentor the year-1 children.
The Program
We will give the children of Baja's fishing communities the opportunity to work together with scientists, eco-tourism experts and business leaders. We will expose them to alternative economic opportunities while teaching them respect for marine life and their natural resources.
We are creating a program that, over the course of three years, will provide children ages 13-17, the opportunity to work side-by-side with scientists, eco-tourism experts and business leaders to learn about science and marine biology, marine sustainability, eco-tourism and business opportunities to help support their local communities. And, for those would want to spread their wings beyond their villages, our goal is to give them the tools and self-confidence to do so.
Selection Process
Children ages 13-17 may submit a written or video essay telling us why they feel they should participate in this program and what they expect to gain from the experience. Recruits will be chosen based on their passion for learning and their potential for sharing what they have learned with their communities. After the program, they will have an exit interview which will be shared with their communities and the world through social media.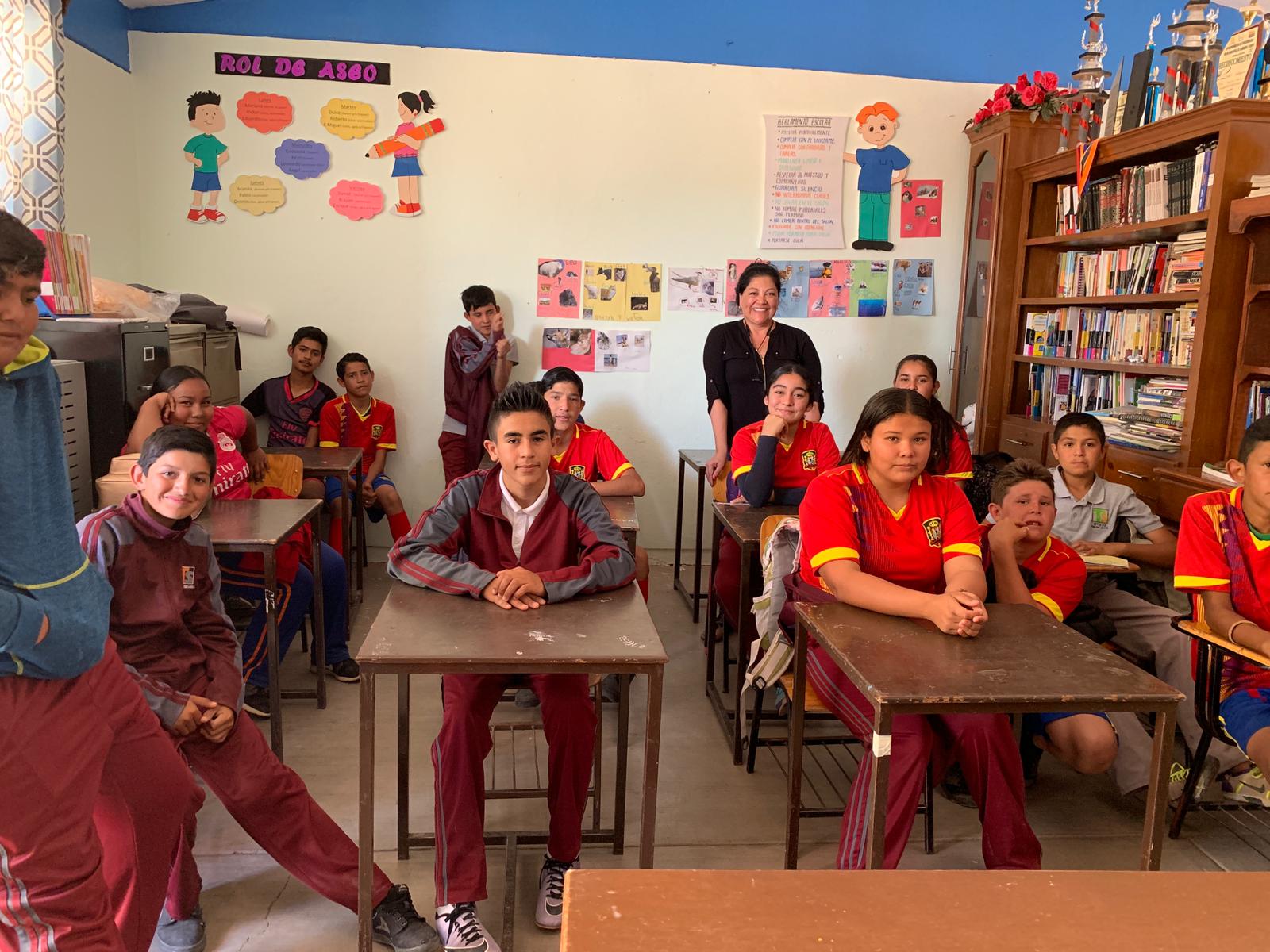 hÉROES OF THE SEA
Now is the time for the voice of the sea to speak to the souls of our children.
BE A HÉRO OF THE SEA
How you can help
Let this dream touch your heart as it does mine. I invite you to make a donation so that, together, we can inspire our young people to challenge themselves, and discover they have no limits.  Reach out to us at
Dora Sandoval
(602) 558-9580
"For in the end, we will conserve only what we love.
We will love only what we understand. We will understand only what we are taught."
Baba Dioum