The story behind the program
"Hello, my name is Dora Sierra. I come from immigrant parents. My childhood was difficult as I lived in a non-Hispanic community, so I went to school without knowing English. However, that never stopped me. Since I was a little girl, I have loved the arts, and because of that, in fourth grade, I started playing the viola in the school orchestra. This experience allowed me to continue studying on a music scholarship at the university. Then, through certain opportunities and effort, I acquired two boats dedicated to tourism. One of them, "Quino El Guardian," is also focused on supporting research and education through university and citizen science programs. This made me wonder if it could help more people outside the circle we were already supporting.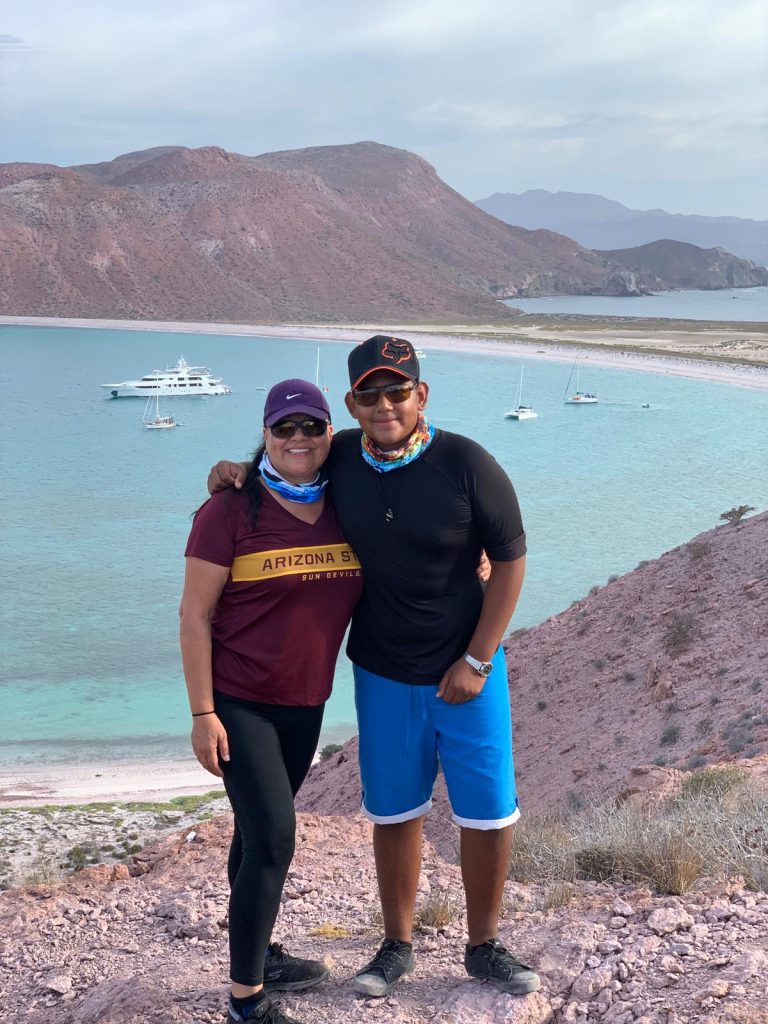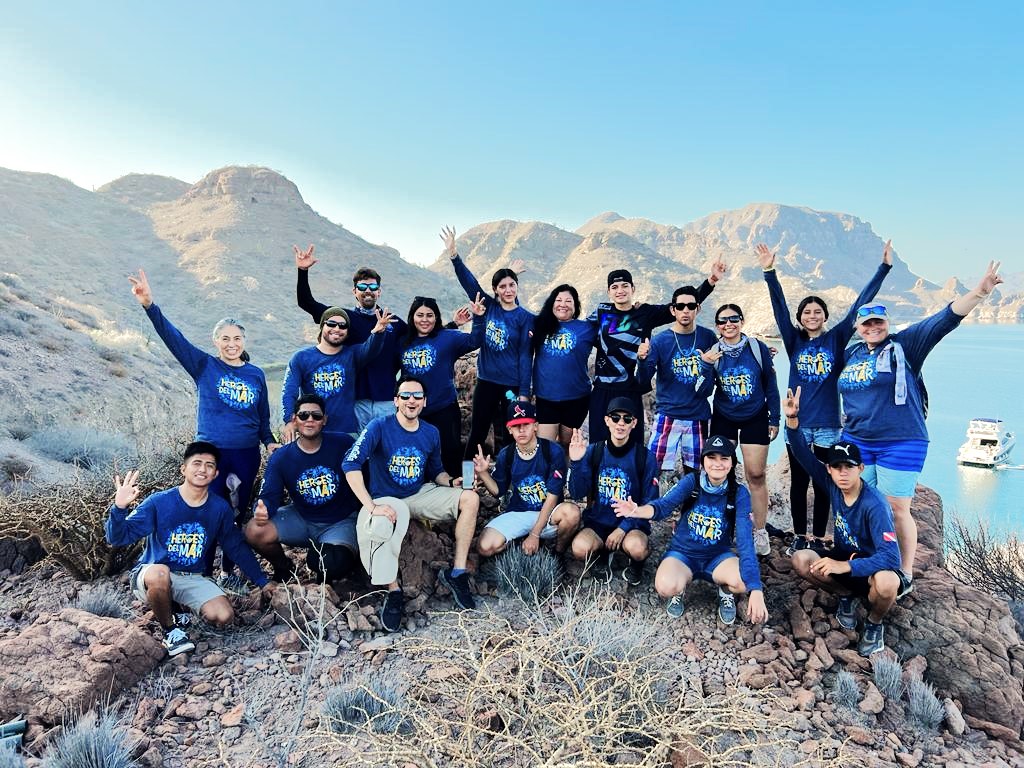 Thus, in 2019 Héroes del Mar was born, a non-profit educational program aimed at young people between 13 and 17 who study and live in remote fishing communities within the Gulf of California.
Let's give kids the opportunity to see beyond their horizons.
Be a part of our program!"
MISSION
To create the next generation of young people committed to conserving marine and coastal resources in the Sea of Cortez through education, ocean adventures, and personal growth.
VISION
A group of young leaders empowered to make good personal decisions that positively promote their professional future and the conservation of marine resources throughout the Sea of Cortez.