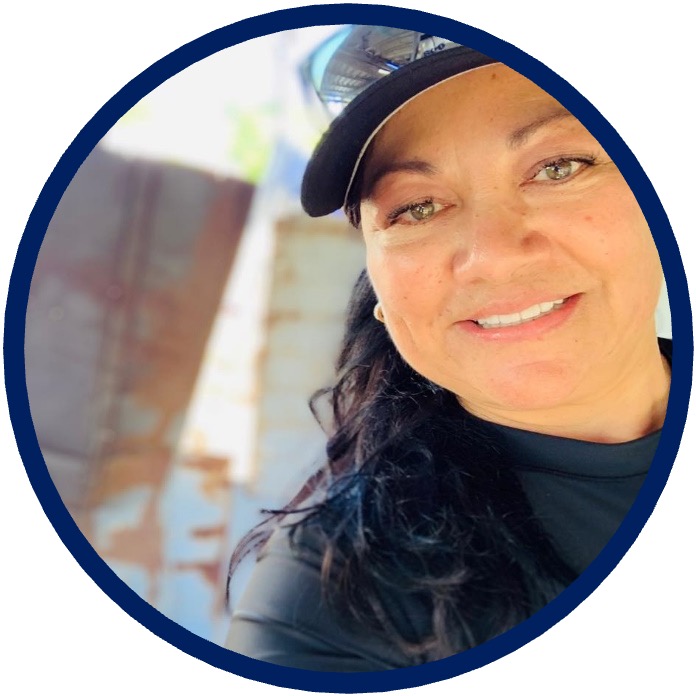 Dora is the owner and operator of Mexico liveaboards. Her passion for the sea and desire to show the underwater world of the Socorro Islands and the Gulf of California motivated her to start the business of her life in 2014. Dora loves the sea and everything related to SCUBA diving. In her free time, she enjoys time with her grandchildren and traveling.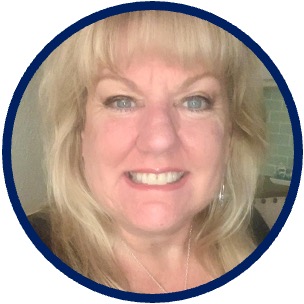 Susan has worked in the diving industry for almost 30 years, running a diving equipment manufacturing company for 20 of them. Prior to that, she was a catering director for a prominant hotel company. Today, Susan handles the sales, marketing for Mexico Liveaboards as well as coordinates citizen science trips.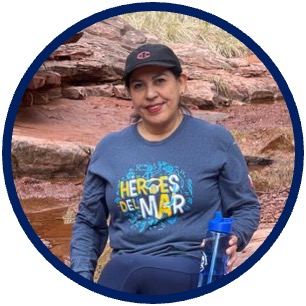 Ana is originally from Durango, Mexico. She studied Foreign Trade at the Universidad Autónoma de Tamaulipas. She has administrative work experience since 1989. Her first job was at Delphi Alambrados Automotrices, where she worked for five years. Since 2013, Ana has handled the administration of Mexico Liveaboards.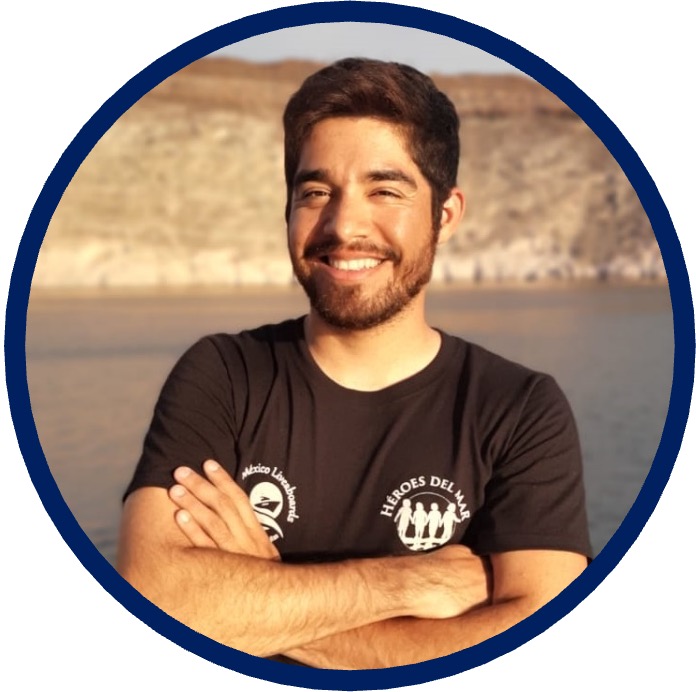 Coordination and communication
Paul is originally from La Paz, B.C.S., where he studied Marine Biology at the Autonomous University of Baja California Sur. In addition, he has worked as a snorkeling/diving guide and collaborated with organizations to monitor reef fish, invertebrates, and seafloor coverage. He is pursuing his Ph.D. in Marine Sciences at the Centro Interdisciplinario en Ciencias Marinas (CICIMAR), working on the spatiotemporal distribution of giant manta rays in the Mexican Pacific.
Facilitator and Coordination
Amy has worked on fisheries-related and marine conservation issues for over 25 years in Mexico. Her work began with Comunidad y Biodiversidad (COBI) in Sonora, Mexico, where, in addition, to help launch the new organization, she oversaw community-based fisheries and conservation projects. Then got a contract at Sociedad de Historia Natural Niparajá, where she led the participatory design and implementation of Mexico´s first network of fishing refugia in the San Cosme-Punta Coyote Corridor, B.C.S. She holds a bachelor´s in Marine Ecology and Conservation from Prescott College and studied her master´s degree at the University of Washington in Marine Affairs and Cultural Geography. You can find her on a boat, diving, or in the Malecon in La Paz, B.C.S, when she is not working.